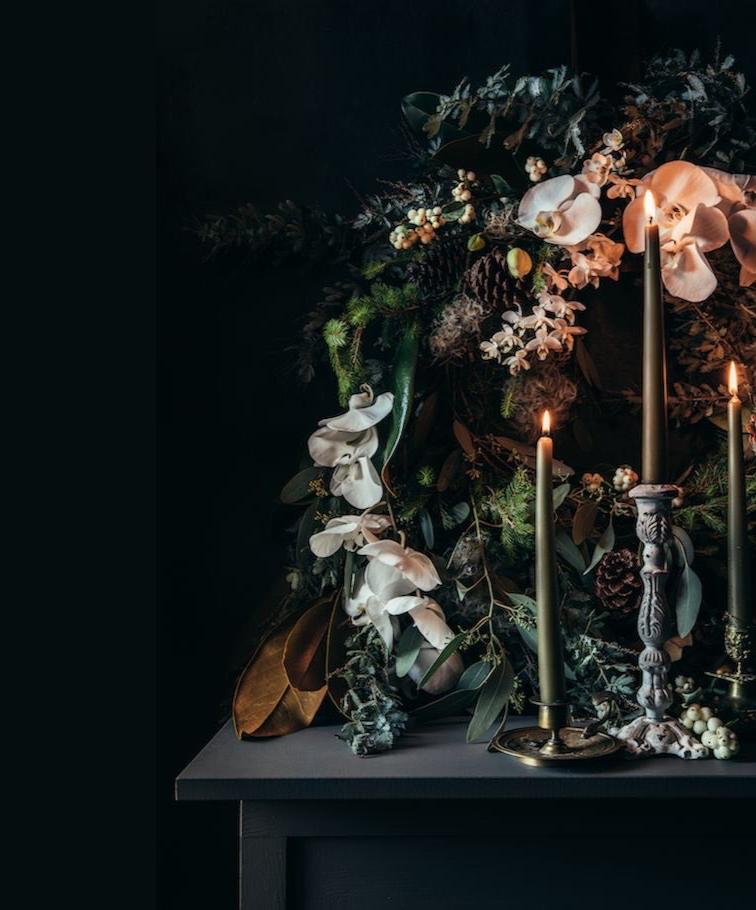 Your Victoria Florist and Perfumery
Our goal at Zingaro Floral Perfumery is to create a space where you can escape the worries of the day and embrace the beauty of scent and European floral design.
We aim to design arrangements and products which are inspired by the beauty of Mother Nature. Real, raw, unique.
Every bottle of our Parfum has a story steeped in the history of the earth and what has gone on before us. Our candle collection tells stories of times past and memories made. And our body collection is a European spa indulgence of pure scent and ritual. 
Step inside the perfumery and let us guide you on your olfactory journey, we can't wait to welcome you!
Google Reviews
"Truly a place of overwhelming beauty. Everything is so fresh and fragrant! I'm a huge fan of the La Palma soap. "
"Best florist in Victoria !!!!! unique arrangements- not just flowers she uses earth's bounty!! moss sticks cedar all kinds of garden items to create Magic!!!"
"Great service, beautiful flowers, lovely scented Zingaro candles in downtown Victoria BC. "